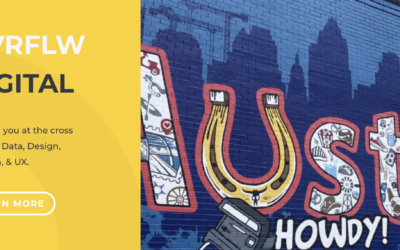 We're excited to introduce to you our new brand OVRFLW Digital. But more importantly the introduction of new team members and services we're providing to current and future clients. As we move from the digital age to the data age, we follow your customers and...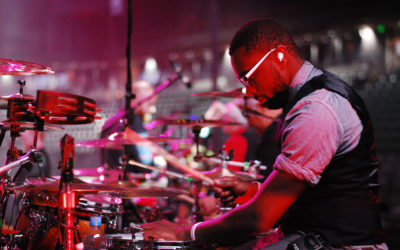 Way back in February 2016, I was asked to help out with a Christmas program that one of my clients put on every year, One Voice. It's a two-night Christmas concert outreach to the Quad Cities community, though this year's fourth iteration would be even bigger: 5,000...
Let's Start Something new
Drop us a line, we'll get back to you lickty split.