OneVoice QC - Event Marketing
Taking a small, less than 600 attendee event, OVRFLW was tasked to increase attendance and overall non-profit donations.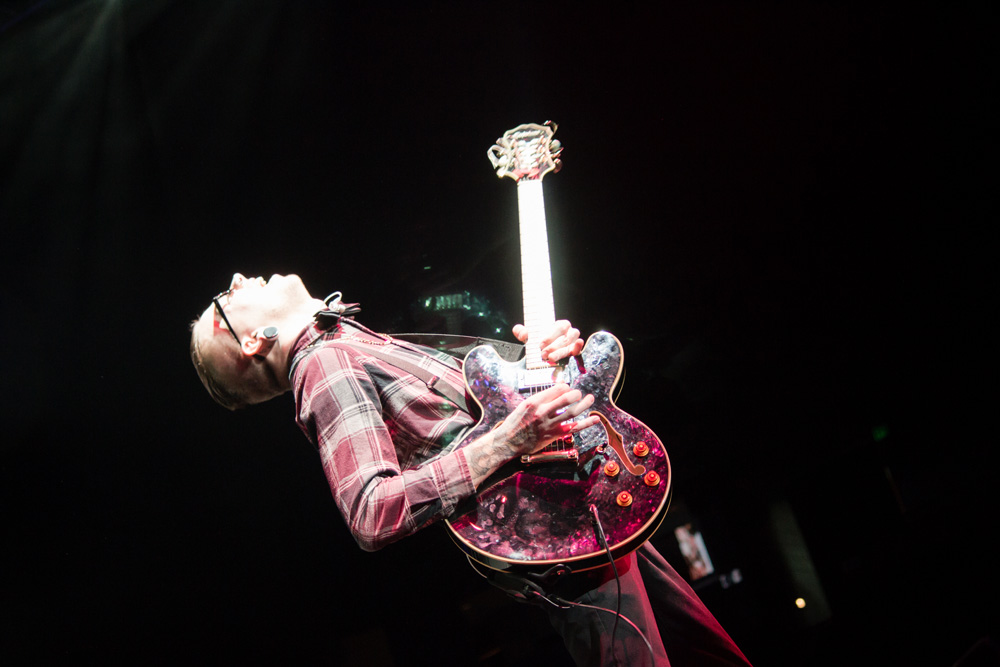 Staffing Experts - Web Development
Integration, Web Development, & a Master Data Management System were deployed to allow for Staffing Experts to run their online job board from one centralized, cloud-based, location.
Austin Photo Ops - Brand Identity
Austin PhotoOps utilized OVRFLW's Brand Identity and Web Development services to increased end user interaction.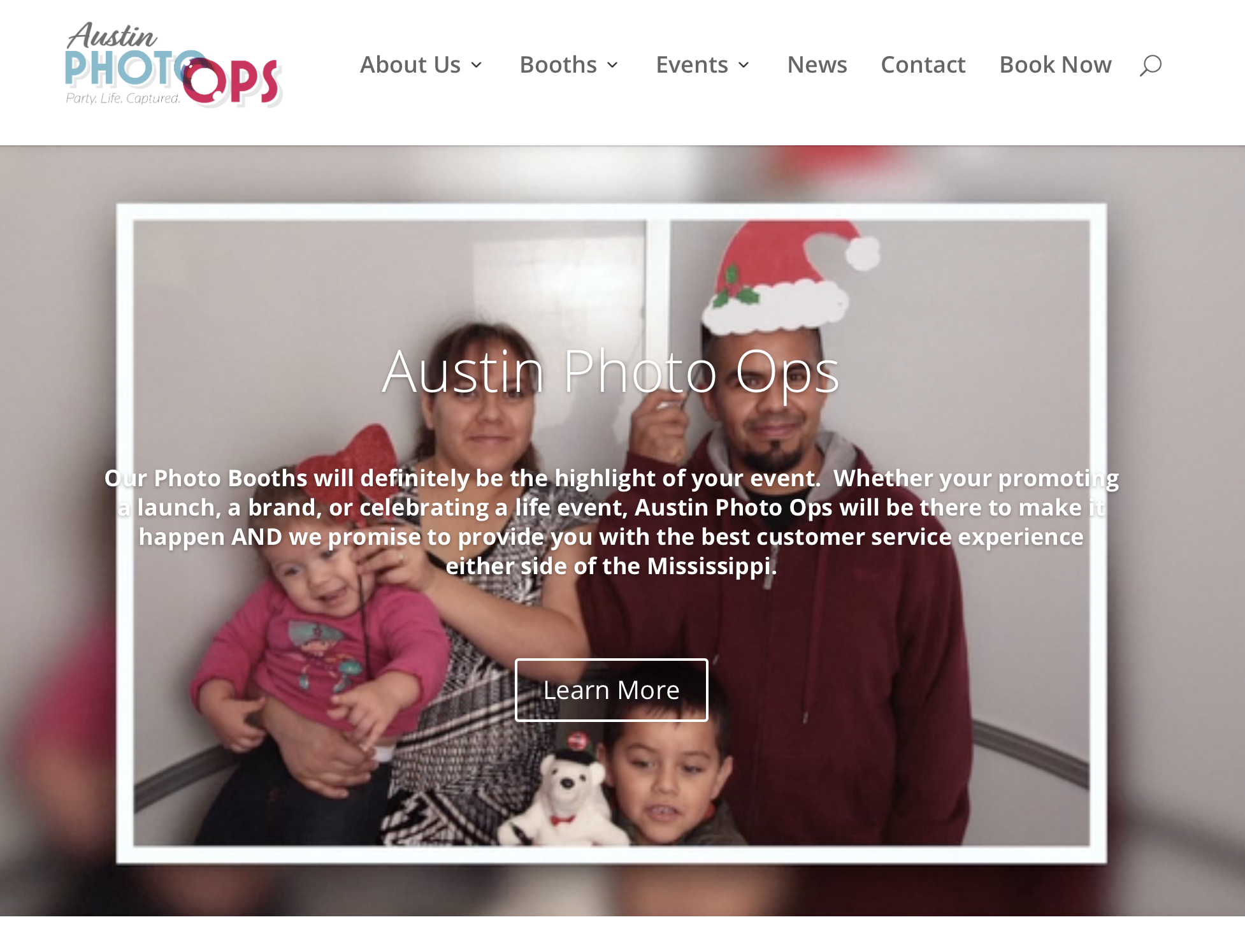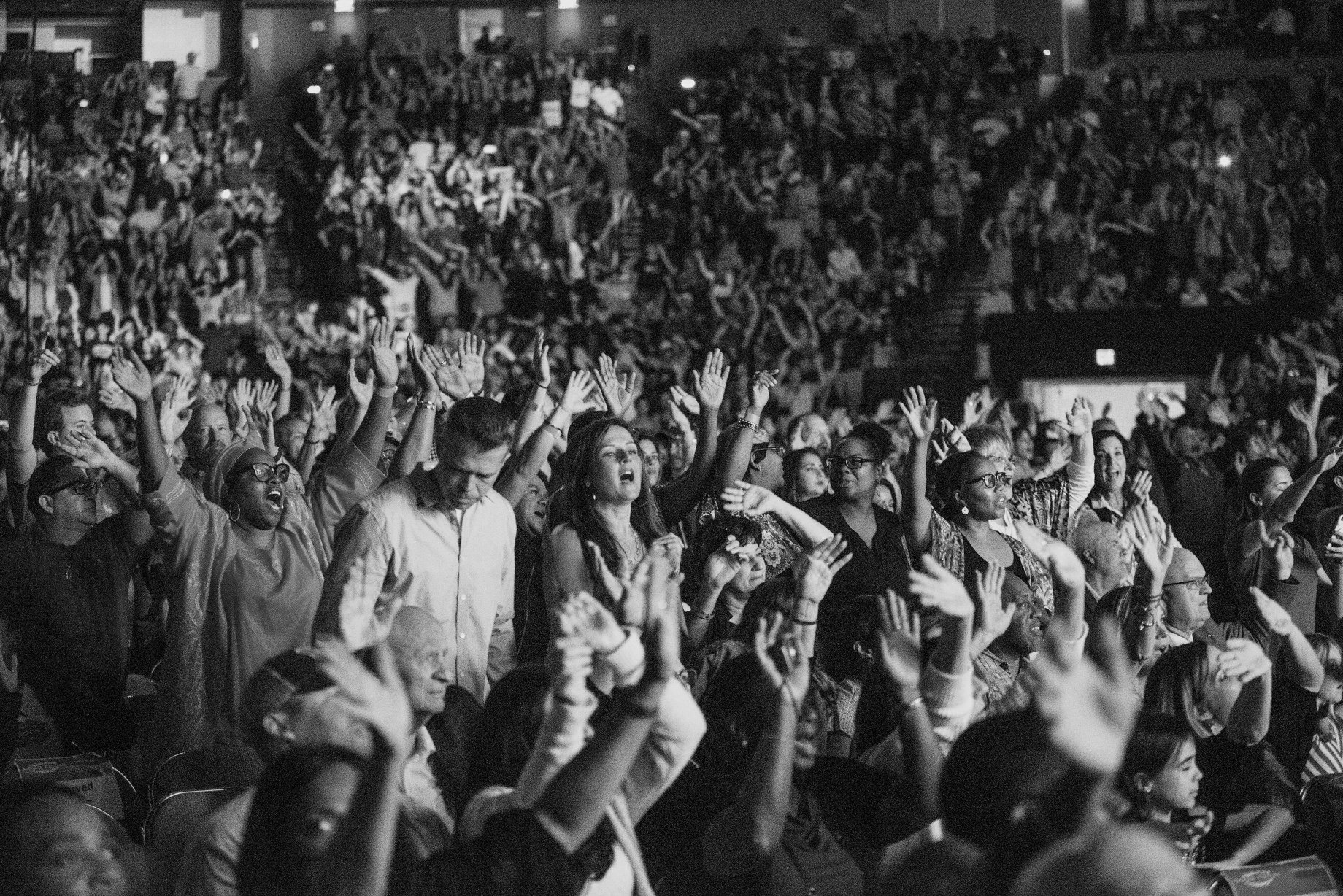 GoodFriday ATX - Event Marketing & Promotion
An Omni-Channel, Mobile/Web Development, and Master Data Management System implementation project that brought the events' first sold-out event in its decade-old history.
Let's Start Something new
Drop us a line, we'll get back to you lickty split.