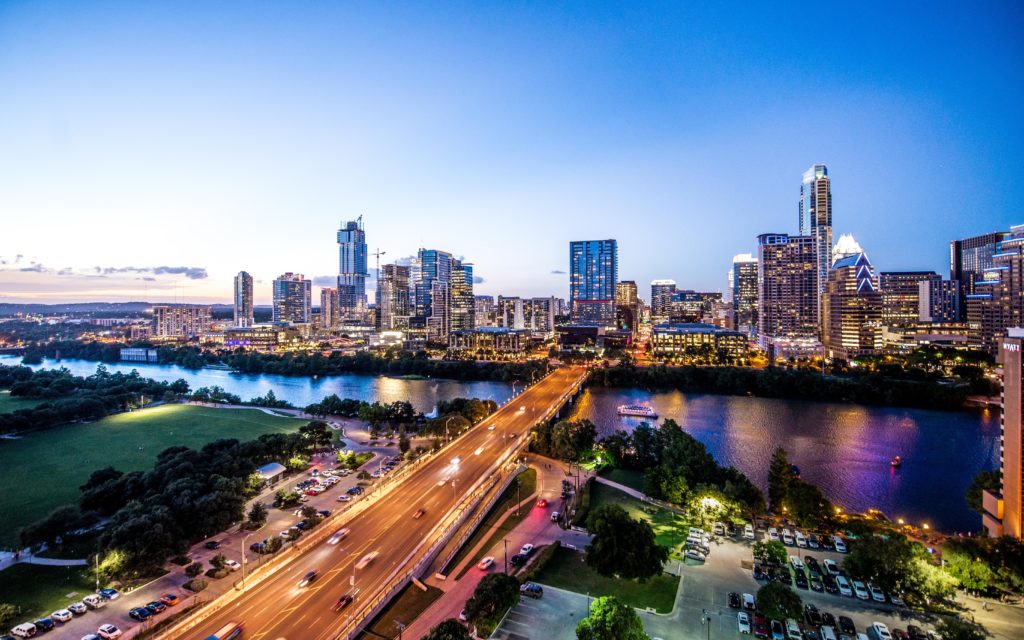 We're excited to introduce to you our new brand OVRFLW Digital. But more importantly the introduction of new team members and services we're providing to current and future clients. As we move from the digital age to the data age, we follow your customers and potential customers path towards conversion. How do we do this:
UX Research
Applying proven research techniques to help develop pleasant user experiences that will result in positive outcomes such as returning guests and conversion rates.
Brand Identity
We help develop your brand by giving insights to your MarCom team on how best to curate your brand.
Web Development
We integrate systems, streamline processes and workflows to make your website the hub of all your information.
Data Analytics
Our Data Team can help discover new insights within your data sets to best guide your marketing spend and help define your target audience.
Marketing
We help guide and create your marketing efforts by setting up your paid search, FB/Instagram Ads, Google Adwords, and email marketing.
Communications
We work with your current infrastructure, or lack of, and develop your internal/external integrated communications systems to target your defined audience.
Not only do we concentrate on these areas but excel at integrating your systems into a Master Data Management System. What's that, you ask? Well, it's making your life easier and saving you a few bucks along the way. Ask us how.
We're looking forward to developing a long-lasting relationship with you and we'll be talking soon.
OVRFLW Staff
[zmauto id = 1]